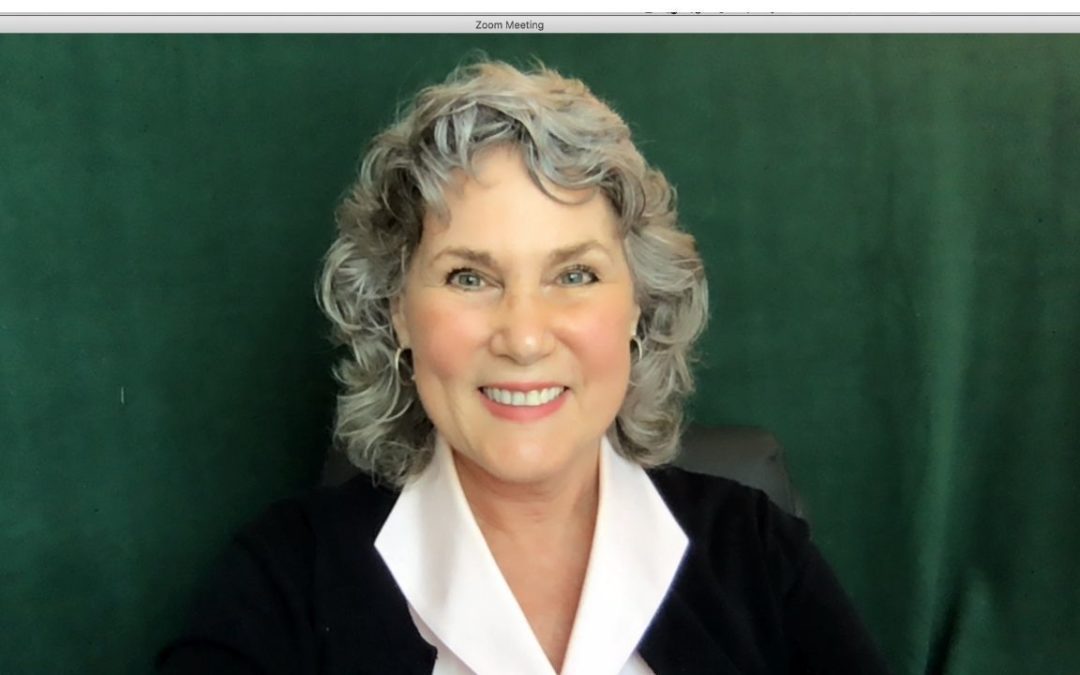 I want to invite you to join me, to get a copy of my Roadmap of the Compassionate Mediation process.
If you're a therapist or a coach or mediator, attorney clergy, or anyone who works with individuals or couples in conflict, I would love to share my Compassionate Mediation Program with you.
If you go to LindaKroll.com/Roadmap, I'll send you the outline of my process and the video introduction to tell you how you can integrate it into your practice now.
I'm also for a limited time offering a brief chat so that I can get to know you personally and see how my process could help you expand your impact, your expertise and your income by offering this process to your individual and couples.
I'm a pioneer in the field of marriage counseling and divorce mediation.
I've created a process that merges the two of them. When a couple or an individual thinks they might want to leave their marriage divorce, isn't the only option.
I want to give you the skillset that I've developed as an IFS therapist, a mediator and attorney, I'm also a Chopra certified teacher of meditation, Ayurveda and yoga.
I blend the emotional and spiritual healing along with legal and financial information and support.
I've put it all together in a turn key process – meaning from the very first introduction with a new client or an existing client, you can lead them through a discussion of all the possible issues that they'd have to discuss.
If they were going to separate or divorce, however, you're going to teach them how to Compassionately Communicate.
What that means is you help them get to their best self, let go of their limiting beliefs and judgements, unburden pain from the past and relate from their heart.
When they do that, a new marriage is possible. You teach them how to be their best self, how to create a compassionate relationship with empathy and understanding how to explore their options about every possibility, how to understand their rights and finances and how to truly create the relationship they desire and deserve.
The good news is that for you – you can join me in being a pioneer in this process.
I am looking to help others take everything that I've learned in my 35 years of professional and personal training and give it to you.
Go to LindaKroll.com/Roadmap, then if there is still space available, sign up for a 15 minute chat.
There's nothing to sell on these calls. I just want to offer you the benefit of all that I've developed so that you can use it.
Now you'll take one actionable item or more from our chat.
I look to getting to know you. So if you have any questions, go to LindaKroll.com/Roadmap, sign up and I'll get back to you. Then we can connect in real-time so we can help change the face of divorce one heart at a time.
I wrote the book, Compassionate Mediation: How to Add Passion to your Marriage or Compassion to your Divorce – the process that I've created is one I want to give to you.