Let's join together to share
Compassionate Communication and Compassionate Mediation®
to add more peace, love and joy in the world!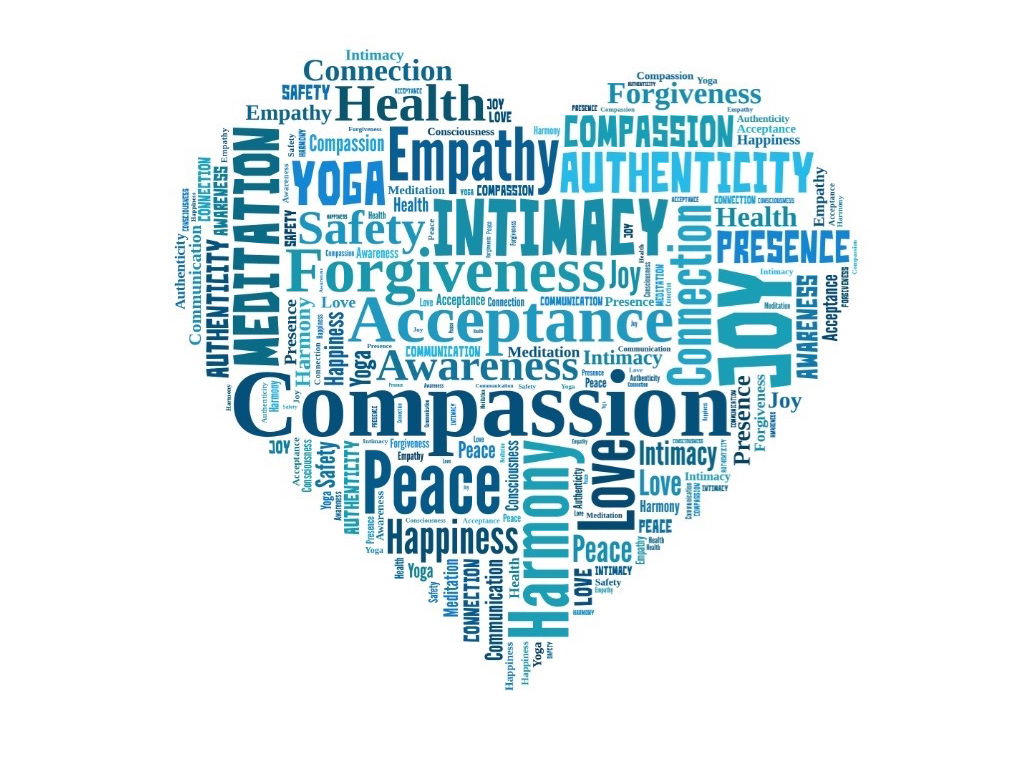 Welcome
Thank you for considering becoming an Affiliate of Compassionate Communication, Inc.
We can each be the change we'd like to see in the world, and Compassionate Communication begins with loving your SELF.
We are committed to helping people create, maintain and transform their relationships from their best Self for the highest good of all concerned.
We offer tools to foster calm minds, compassionate hearts, and more peaceful and loving connections.
As an Affiliate, you would share information (provided for you) with others who could benefit from upcoming free products or services.
If someone you refer later invests in a program, you would earn a percentage for your contribution for making the connection.
It's absolutely no risk to sign up, and we'll be helping more people together!
I am currently offering:
Here is a link to my latest newsletter that covers all the details.

Affiliate FAQ's
What's an Affiliate Program?
We will work together to share information about free products and services to serve more people. When you become an affiliate and refer to our programs or events, you also share in the potential income. When anyone you send to us invests in a service or product, you will get a percentage of that investment. This creates a win-win for everyone as the flow of abundance carries forward.
How Does It Work?
Once you sign up, you'll receive a unique affiliate tracking ID that you can use in emails, on your website, in social media posts, etc. The link will direct people to a specific page on our site to sign up for a free gift or class. The wonderful technology we have allows the person signing up to be linked to you – and each time they purchase something, you get a percentage of that sent to you.
For each launch we do, you'll receive promotional emails that include your own special link – all you have to do is edit them and send them out. We'll also provide social media posts, ezine and newsletter ads and graphics too!
What Do I Have to Do?
It's easy to get started. You just need a desire to help spread the word about Compassionate Communication and Compassionate Mediation®. You then share the information in ways that are best for you – by posting in social media, sending emails, or in any way you choose.
We'll let you know when our launches are taking place and provide you with what you can share. You then pass along the emails and social media posts letting people know about our free offerings.
How Do I Know Who Signs Up?
You can always go into the Members Only area using your login and password which will be sent to you after you sign up. Once there, you can easily see who has opted in, who has purchased, and how much money will be coming your way.
Thanks for considering, and I'd be honored to have you as part of our team!
How Will I Share in the Process?
I am very grateful for your willingness to participate in spreading the word about Compassionate Communication and Compassionate Mediation®. If someone that you invite invests in one of my programs or products, you will receive 30% of that initial investment.
For example, if a free webinar (that you share) leads to a program that is valued at $800, your share would be $240 for each participant that was referred through you.
I thank you from the bottom of my heart for your partnership in offering more compassion to the world.
Already an affiliate? Log in Here.
Thank you for joining with us to co-create more peace, love and joy in the world!