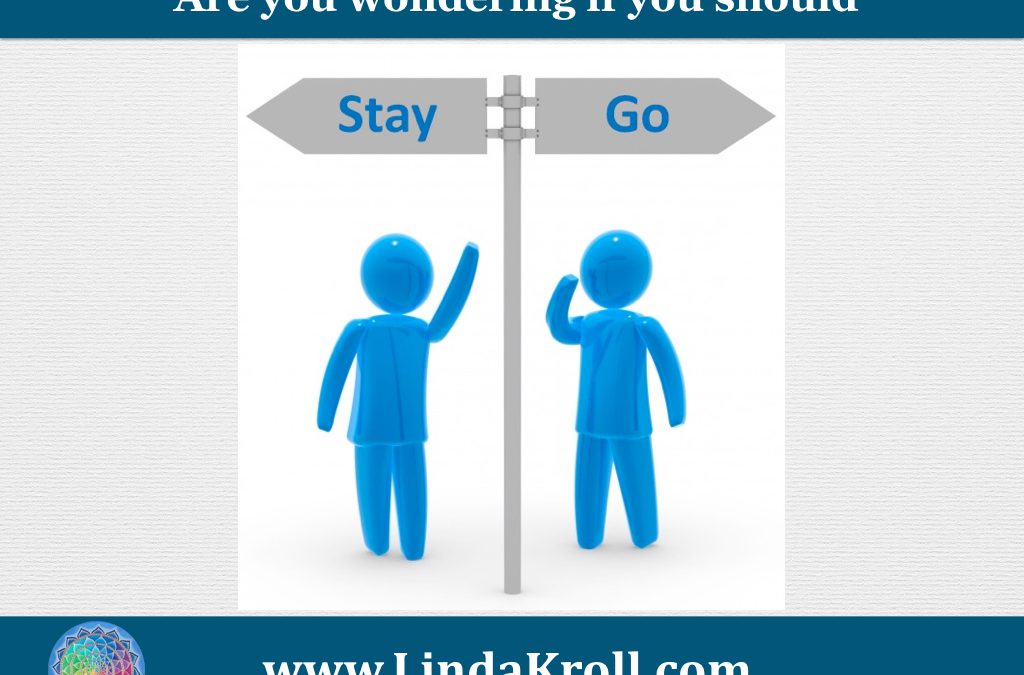 This article may not pertain to you, but it may help someone you know. Please feel free to forward it to them.
I hope you have the relationship you desire and deserve. Do you ever have challenges that feel difficult to overcome?
When you experience conflict with your partner or spouse, it is often not what you are saying but how you are saying it that can cause problems.
When there is fighting, withdrawal, distancing, or an impasse over issues — such as finances, parenting, sex, or basic communication skills — you  may revert to some coping mechanisms that become bad habits and erode the love you once shared.
You may want to improve your marriage, but don't know how to resolve your differences. Marriage counseling can help, but may not address the ambivalence one or both of you feel about staying in the relationship.
In other situations, you may desire to peacefull separation,  but without the proper guidance and support, you can end up with devastated children, broken hearts, depleted finances, and destroyed businesses.
In my 25 years of counseling hundreds of women and men, I have observed the people in the most pain are the ones who are not sure if they want to stay or go.
Sadly, some people leave when they could have stayed, and others stay when they should have left.
The good news is that there is help, and that's what I'm here to offer. I can help you learn all of your options for healing and hope in your relationship.
That's why I am inviting you to come to (or share) my upcoming FREE LIVE Webinar on June 8th at 1PM CST:
June 8th – 1PM CST. It's FREE! Sign up here:
"Should I Stay or Should I Go? "
Five Vital Questions to Help You Know
It only takes one person to make a positive difference, and you can be the one to set that intention.
In our time together, I will:
Cover the 5 questions to help you get clear on what you want and need.
Offer ways to calmly discuss every issue that causes conflict.
Discuss all the options available to you.
Show you how to forgive yourself and your partner
Add more compassion into the healing process.
Answer your questions
And so much more!
You can learn how to communicate from your highest and best SELF, and begin to create a more peaceful and loving dynamic in your home.
Instead of being triggered and reactive to your partner's actions, you can learn how to become more calm, clear, and compassionate as you resolve your differences.
The Webinar is FREE and even if you can't make it live, you'll have access to the replay.
But first you have to register!
You can also send me questions you'd like me to address to support@LindaKroll.com, and I'll answer them live on the webinar. Anything you send me will be confidential and anonymous.
I'd love to help you —or someone you know — get clear on how to stop feeling stuck — and begin to make calm, clear, and confident decisions.
I'm looking forward to taking this journey with you.
Compassionately,
Linda
P.S. I want to make sure that you don't miss out on this important webinar, so a replay will be made available if you cant make it live. Register here to get the replay.
P.P.S. If anyone you know would benefit from this webinar, please FORWARD this article to them! Make sure to register yourself first. Join me on the Webinar.