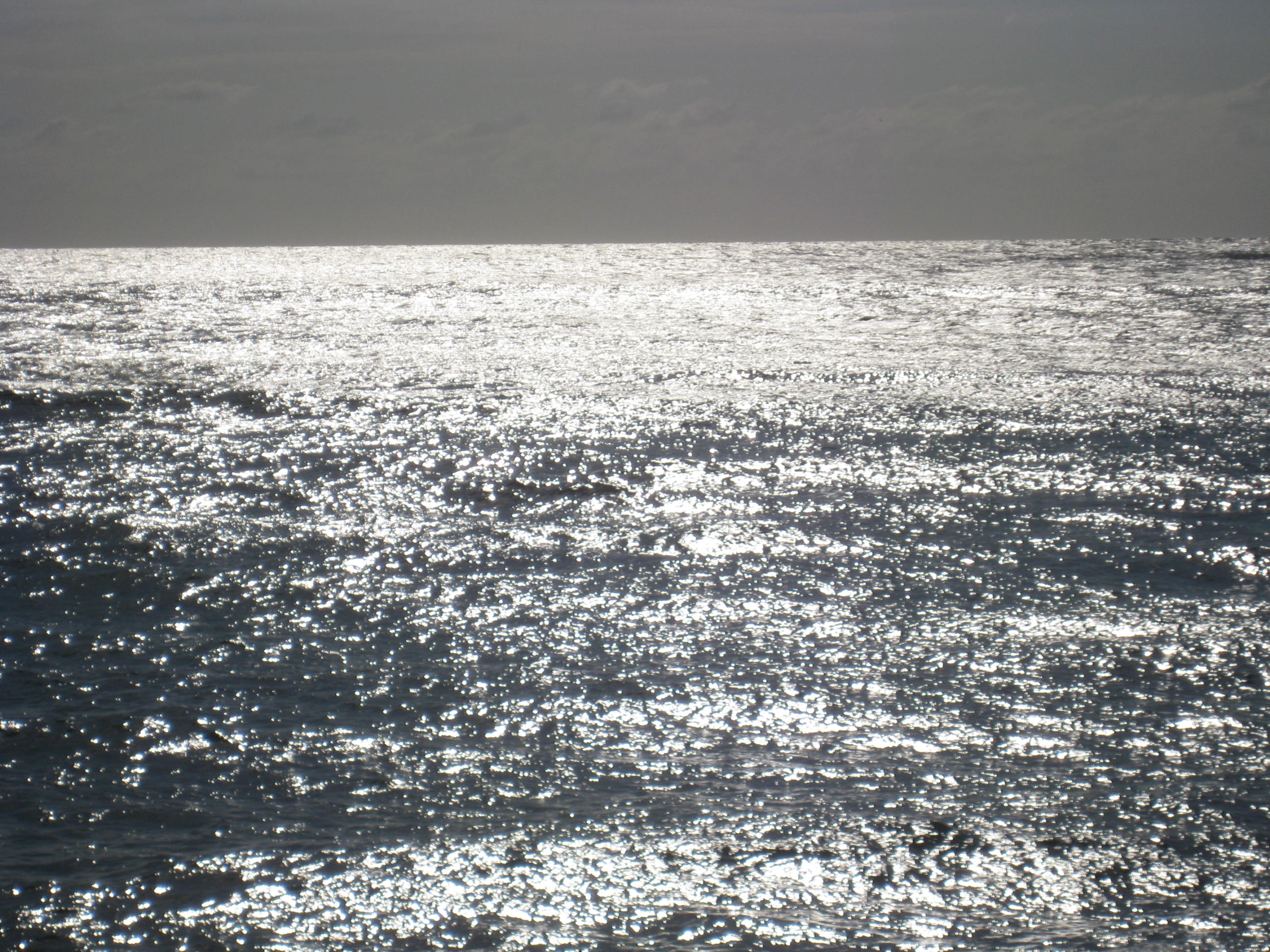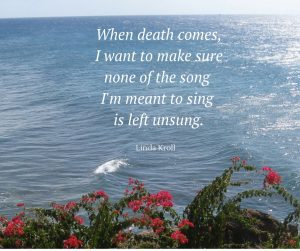 Mary Oliver's passed away this week, and I didn't realize how much of what Mary had written had touched my life. I looked up many of her quotes, and she wrote "When Death Comes" which ends:
"When it's over, I want to say: all my life
I was a bride married to amazement.
I was the bridegroom, taking the world into my arms.
When it's over, I don't want to wonder
if I have made of my life something particular, and real.
I don't want to find myself sighing and frightened,
or full of argument.
I don't want to end up simply having visited this world."
Thank you, Mary, for this and all the other wisdom you shared with the world. Reading your words inspired me to make this photo and write my own thoughts.
"What Song am I Meant to Sing?"
I think it may be the lyrics that pop up at no certain time
with a melody only I hear at first
My song is one of gratitude, hope and miracles.
My song comes in whispers
and I need to be quiet to hear.
My song fills me with joy
and fills my life with meaning.
My song is your song and your song is mine.
Let's sing out loud together.
(WHAT is the SONG YOU are meant to sing?)