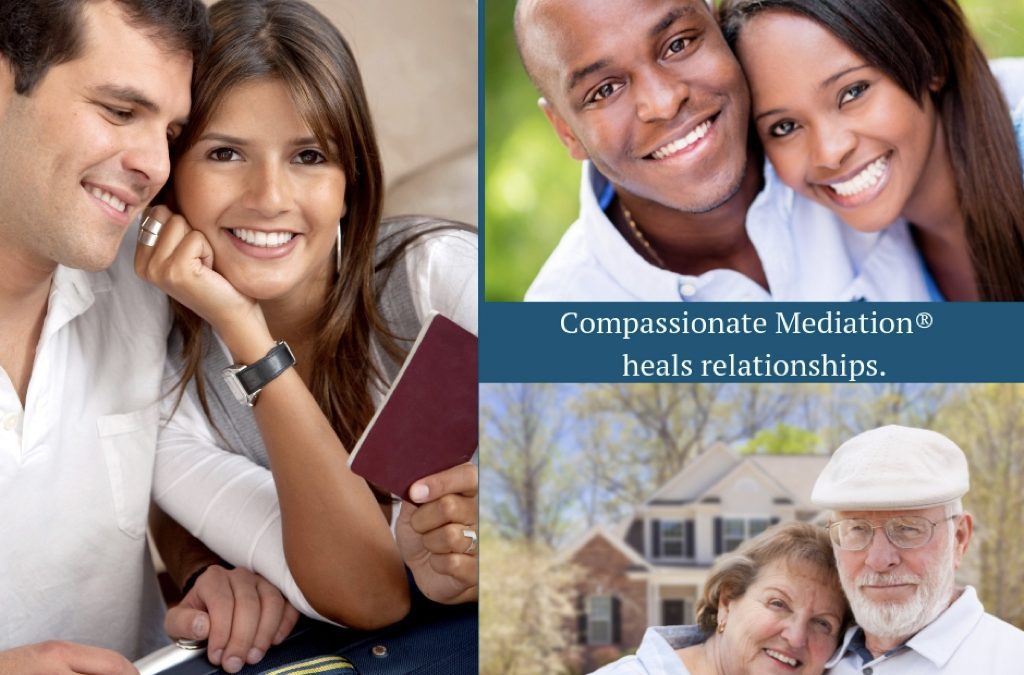 As a therapist, mediator, and attorney, I've helped individuals and couples either create a new marriage or create a compassionate divorce.
But many times when people think about divorce there is a person that feels like they're going to be a bag lady, and there might be somebody else that feels like they're going to lose their pants.
And as corny as it is, it doesn't have to be this way.

There is a way to communicate about every issue that's causing you conflict.
There's a way to compassionately heal the pain from the past, and when you've done that with empathy, you have the skills to begin to create a new relationship, and you can create a new relationship with the partner you have now, because you'll each doing your own work.
And even if your partner doesn't do any work, if you come to your partner with your best self instead of the reactive parts that you may have been showing him or her over the years, you're going to create a new dynamic between the two of you.

I've created the Compassionate Mediation® Program. It's a six-hour video series based on my book, Compassionate Mediation: How to Add Passion To Your Marriage or Compassion To Your Divorce.
And it's available now and it's available at a very big discount, because I want to make this program available to everyone.
It teaches you how to communicate compassionately, how to be empathetic with each other, how to explore your options, understand your rights and finances, and truly create the relationship you desire and deserve.
Please go to CompassionateMediationProgram.com, sign up now at the very discounted price, and you can begin a six-hour series that can take you from where you are now to where you'd like to be in your relationship.
And I'll be there to help you.
So please check it out and I hope to see you in the program. Bye for now.