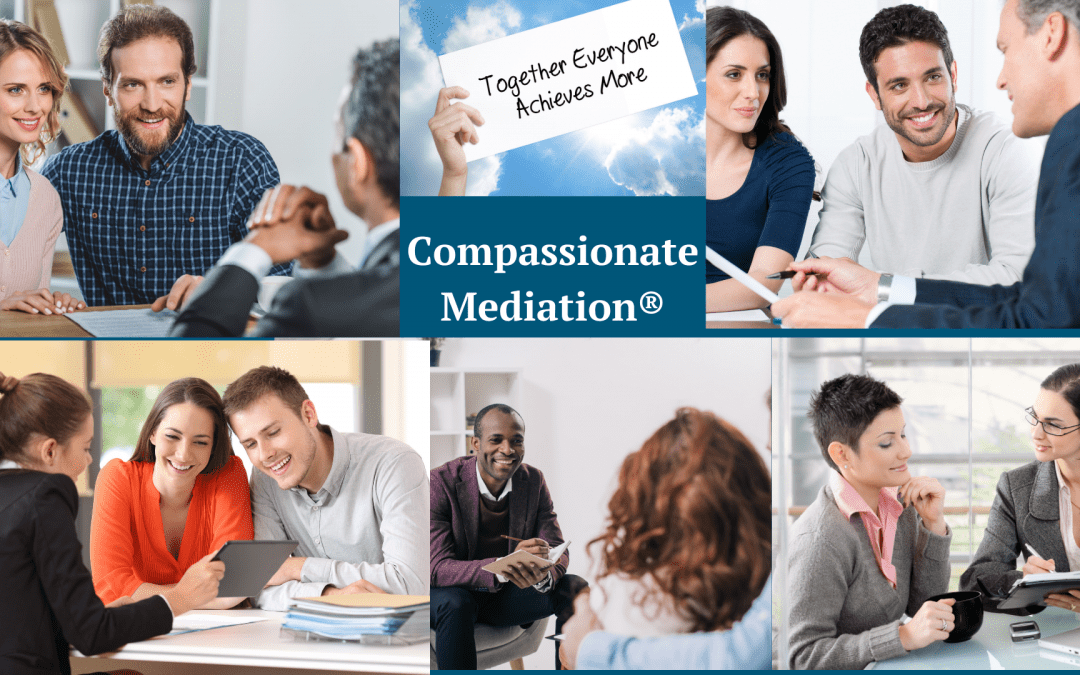 I am so thrilled and honored by the response I got from the IFS community about my Compassionate Mediation® Tools for Your Practice Now.
I'd really like to share with you the process that I've used for many years to help individuals and couples resolve conflict from their highest and best SELF.
You can get the Roadmap here (www.LindaKroll.com/Roadmap), and I also want to share with you some of the other tools of Compassionate Mediation — the genogram, the 5 Steps to Get What You Want and Need, the budget form, the Miracle of Empathy, talking with your children, and many more.
Those are all in Compassionate Mediation Tools for Your Practice Now Course that I'm offering now. I'd love to have you join me.
It's an IFS-based program that incorporates self-leadership into conflict resolution.

And with all that's going on in the world right now — with all the relationships that are being strained from either too much togetherness or too much separation, we can use these tools and impact our current clients and any future clients and teach them a new way to communicate.
Thank you so much for checking out Compassionate Mediation.
I look forward to sharing all that I can with you and having you use the tools that I've used for many years to make a difference in many people's lives.
Thanks again, and I'll talk to you soon. Bye for now.
Please CLICK HERE to learn more about my upcoming Compassionate Mediation® Tools for Your Practice course
to help you increase your expertise, impact, and income
as you help your clients to add passion to their marriage or compassion to their divorce.