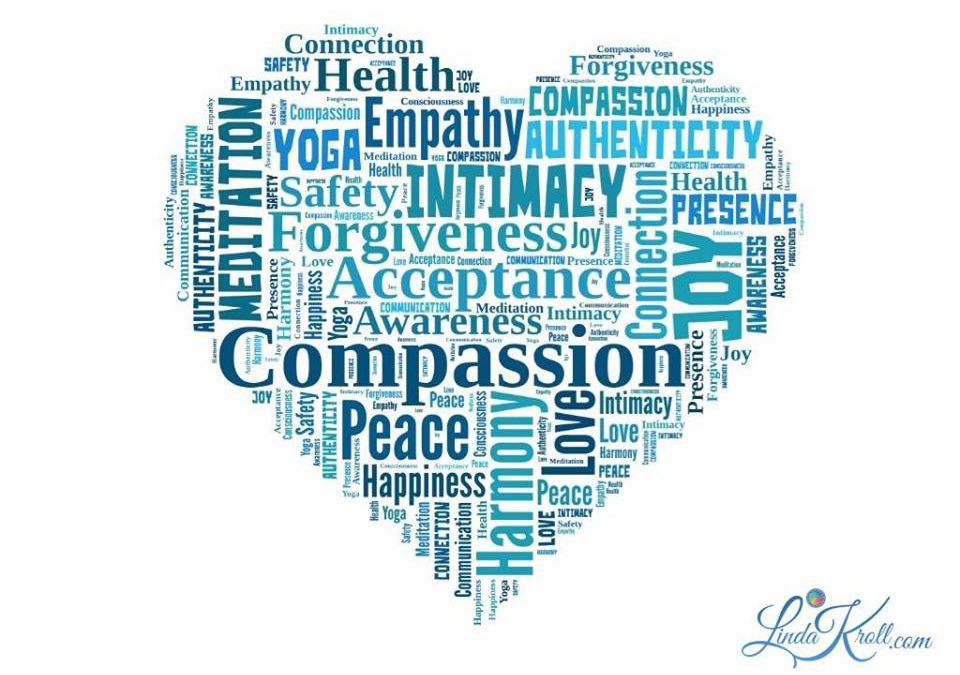 I hope all is wonderful with you, and I look forward to connecting soon.
After 25 years as a therapist, mediator and attorney, and a Chopra Certified Master Teacher of meditation, yoga and Ayurveda, I have been spending the last four years working on creating new ways to serve more people by offering resources and programs online.
I combine SELF-leadership and higher consciousness, along with legal and financial information, to offer a new paradigm for relationship healing and transformation.
My book Compassionate Mediation®: How to Add Passion to Your Marriage or Compassion to Your Divorce was recently selected by Aspire Magazine as one of the top ten inspirational books.
Whether a relationship is having the usual challenges, is in a great deal of turmoil, or is even possibly headed for divorce, Compassionate Communication and Compassionate Mediation® can help create a new and better marriage — or a peaceful and respectful separation or divorce.
Dick Schwartz said, "Divorce brings out the worst in us and often leaves lasting scars… Linda Kroll is a master at lifting couples out of their narrow protective perspectives. They then learn the larger lessons from their relationships and proceed based on the best interests of all involved… This is relationship healing at its best."
I'd be honored if you'd help share this transformational toolkit with your clients – so that together, we can help change the face of divorce, one heart at a time.
And, as an added resource, I've created a comprehensive Compassionate Mediation® Program that I'm offering in this month. It's the first course in my Compassionate Communication Academy.
Your help sharing the Compassionate Mediation® Toolkit can help individuals and couples access the resources they need to create the relationships they've always desired.
If you'd like customized email and social media copy to use to help spread these tools, click here to sign up for my affiliate program. As an added bonus, you can choose to receive a commission from anyone that signs up for my upcoming program through your link.
Please contact me at Support@LindaKroll.com if you have any questions.— or join me on Facebook LIVE. Thanks for your consideration and support.
All my best,
Linda
P.S I will soon be providing online Compassionate Mediation® Training for Professionals —therapists, mediators, attorneys, coaches, and clergy.I'd love to share this process with you. Please go here to learn more.