Would you like to enjoy more as you create the life you deserve and desire?
When it comes to your relationships, what's the single biggest challenge that you're running into right now?
As therapist, mediator, attorney, author and coach, I work with people who want to improve the most important relationships in their life.
No two relationships are the same. If you would take a moment to tell me a little bit about yourself, I will point you to the best possible FREE RESOURCE for you.
Simply click on the button below, and your gift will be on its way. I look forward to connecting with you!
Compassionate Communication will enrich your life!
Want a Better Relationship?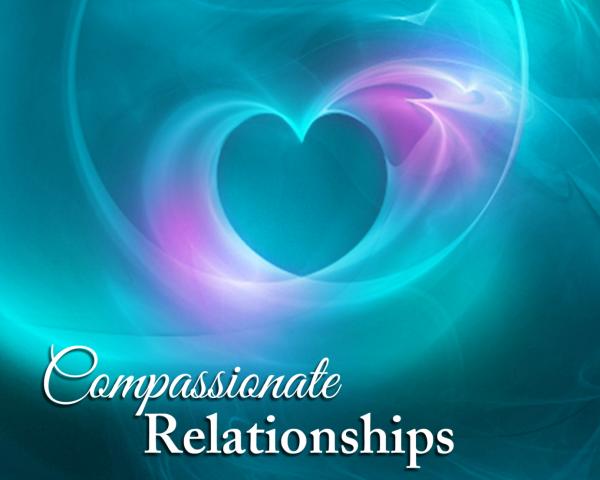 Be your best SELF for more passion, partnership and FUN!
Are You Unsure What to Do?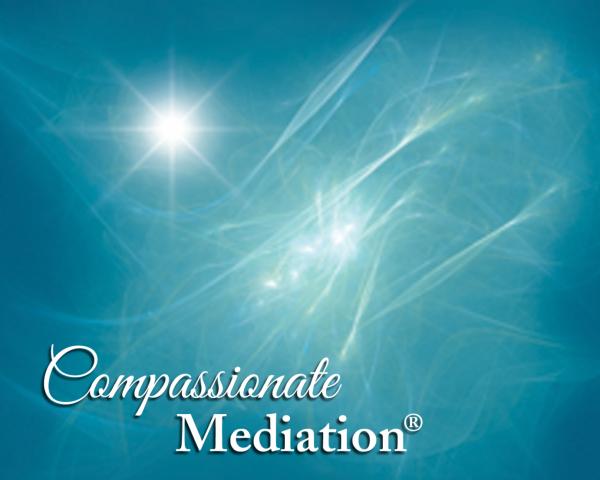 Get Clear on What You Want
Add passion to your marriage or compassion to your divorce.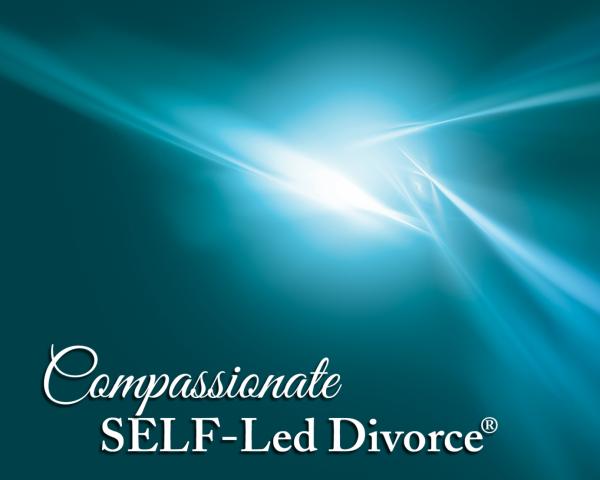 Families can be peacefully and respectfully re-structured.
Compassionate Mediation® will heal and transform your relationship!
Compassionate Mediation® Book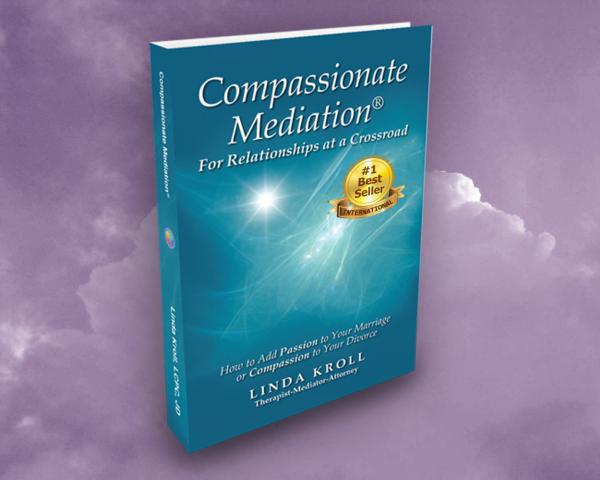 International Best Seller
Compassionate Mediation® Program
Heal and transform your relationship.
Compassionate Mediation® Training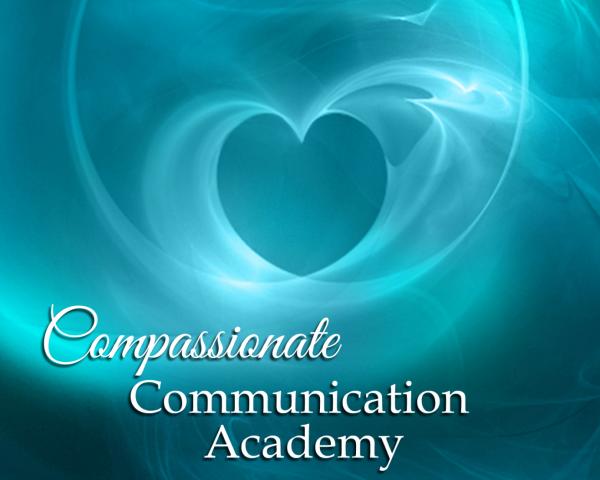 My lifelong mission is to reach as many people as possible with the messages of self-love and compassion. Through awareness, higher consciousness, and empathy, I believe we can make the world a safer place from which to heal and transform our most intimate relationships. We can positively influence the lives of our children and create more peace, love, and joy in the world.
My primary philosophy is "Love is the answer, but it starts with loving your SELF."
For over twenty years, I share Compassionate Communication to help you connect to your highest and best SELF, let go of limiting beliefs, heal burdens from your past, and relate from your heart. Compassionate Communication helps you create more authentic, kind, and empathetic relationships.
I combine psychology and spirituality, along with financial and legal information, to offer a complete resource for relationship healing and transformation.
I have the honor of being recognized as an expert in psychotherapy, mediation, and spiritual counseling. My trademarked systems of Compassionate Mediation® and SELF-Led Divorce® have helped thousands of couples who were at a crossroads in their relationships. They have been able to heal and transform their relationships from their highest and best SELF.
If you are a professional who would like to learn more, I also offer training programs for therapists, mediators, attorneys, clergy and coaches to apply these unique systems to their own practice.
Learn more about Linda...
This video was made by me a few years ago – when I was a 65 year old "non-techy" grandmother of three! Today I'm over 70!
All the photos, words, transitions, and editing were done by me alone – proving we are never too old to learn something new. 🙂
My thanks to Josh Groban for his beautiful song, reminding us of the power we have when we Believe in our SELF. To get my free ebook and audio to remind you how divine you are, please sign up here. I hope you enjoy the video – then please look around the site and see what else is here for you!
[/et_pb_text][/et_pb_column][/et_pb_row][/et_pb_section]