Here are the inspiring interviews with my guests
Davidji and Dr. Richard Schwartz to help you
meditate, appreciate and communicate!
My heart goes out to you – and to everyone impacted by the situation in the world right now.
Now more than ever, we need a new way to compassionately communicate.
And I want to help you by sharing the wisdom of two of my favorite mentors, teachers and healers that we created for a Love Summit in the past.
Please take advantage of this gift of healing – and share it with anyone who could use it now.
Sending much love and support,
Linda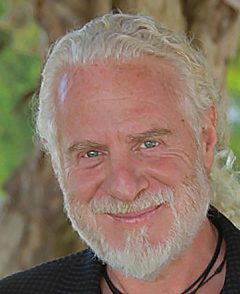 Davidji: Secrets of Meditation
Use meditation for present moment awareness and more love.
Open your heart to manifest more joy
Awaken to the best version of yourself
Move through your challenges
Take your life to the next level
Davidji is an internationally recognized meditation teacher, stress-management guru, a certified Vedic Master, public speaker, and the creator of hundreds of guided meditations, including the critically acclaimed CD Fill What is Empty; Empty What is Full. He is also the author of the award winning Secrets of Meditation: A Practical Guide to Inner Peace & Personal Transformation.and Destressifying. His teaching style is a unique fusion of timeless wisdom and real-world practical application.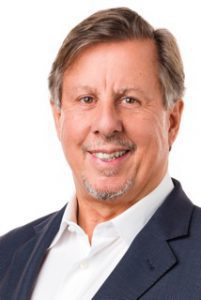 Richard Schwartz, Phd: You're the One You've Been Waiting For
Become your best SELF
Understand all your Parts
Love yourself unconditionally
Create more joy in all your relationships
Bring peace to your family
Dick Schwartz began his career as a systemic family therapist and an academic, at the University of Illinois and at Northwestern University. Grounded in systems thinking, Dr. Schwartz developed the Internal Family Systems model (IFS) in response to clients' descriptions of various parts within themselves. In 2000, he founded the Center for Self Leadership, which offers three levels of trainings and workshops in IFS for professionals and the general public, both in this country and abroad. A featured speaker for national professional organizations, Dr. Schwartz has published five books and over fifty articles about IFS.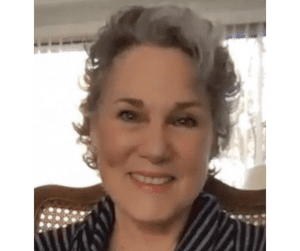 Linda Kroll: Compassionate Communication for More Peace, Love and Joy!
Learn Compassionate Communication to enhance all your relationships
Apply the Miracle of Empathy to discuss every issue
Practice the Five Steps to Get What You Want and Need
Safely let down your "walls" and "change your filters"
Love even when it's hard to be loving
If your relationship is "re-structuring," use the healing process of Compassionate Mediation™ for a SELF-led Divorce™
I am a therapist, mediator, attorney and a Chopra Certified teacher of meditation, yoga and perfect health. I wrote Compassionate Mediation® How to Add Passion to Your Marriage and Compassion to Your Divorce, and Compassionate Divorce™: Changing the Face of Divorce, One Heart at a Time.
I founded Compassionate Communication Academy to offer online training programs for personal and professional growth.
Compassionate Communication allows you to heal from the burdens of the past, let go of limiting beliefs, connect to your Spiritual Source and relate from your highest and best SELF.
Compassionate Mediation® is a process to help individuals and couples to add passion to their marriage (or compassion to their divorce.) Families need not be broken, but can be peacefully and respectfully re-structured.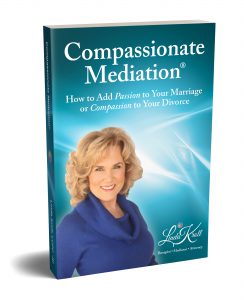 Therapists, Coaches, Mediators, Attorneys, Counselors and Clergy,

PLEASE CLICK HERE for
FREE Video Introduction and step-by-step Roadmap of my process of
Compassionate Mediation®